Arena Flowers partners with Bread and Water for Africa UK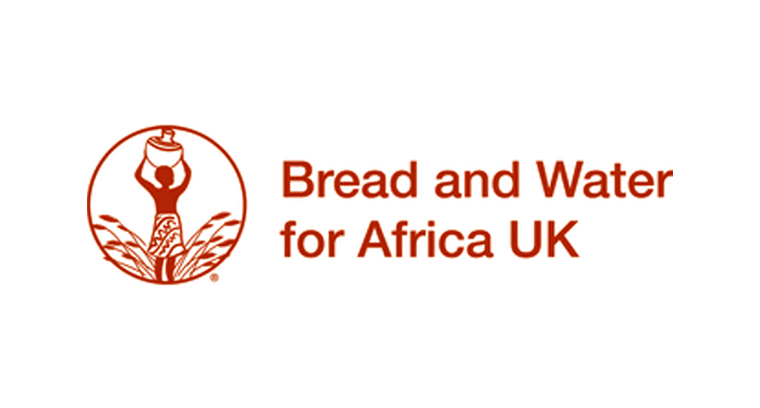 'Working in partnership to Plant a Better Future for African Children'
Flowers are one of nature's great beauties. At Arena Flowers we sustainably source, and work with growers and farmers both in the UK and overseas. In each case, as the UK's #1 rated ethical florist, Arena Flowers believe that it is important to give back more than we take, through fully sustainable and fair supplier relationships in support of local communities.
As part of this commitment, Arena Flowers is proud to support the work of Bread and Water for Africa UK (BWA UK) whose vision is for every child and every family in Africa to pursue their dreams and live a life free of poverty. Working together, we will provide lasting change for some of Africa's most vulnerable communities in Kenya, home to some of our most beautiful produce.
Kenya is a leading exporter of cut flowers and is home to Bread & Water for Africa's most long-standing project, Lewa Children's Home and School. Arena Flowers is committed to supporting the sustainable development of the project over the next 12 months through funding and awareness raising. We will provide essential donations towards the running of the Farm to provide food for the children, urgent repairs of the Children's home to keep them safe, and an entire year's fees to put 100 children through school. 
Ruby Glasspool, CEO, Bread & Water for Africa: "Our African partners are our heroes. They work tirelessly to improve the lives of children and families in their communities, often in very difficult circumstances. Without incredible partnerships like Arena Flowers, this work simply wouldn't happen. The funds from Arena Flowers will become real, tangible and life changing results for Lewa and we couldn't be more grateful."
Together with our customers, we can provide orphans and vulnerable children with food, shelter, medical care, first-class education, and a loving family environment. From the most heart-wrenching beginnings, children at Lewa are nurtured to become happy, healthy, responsible and independent.